Try playing Baccarat Gold for free
Baccarat Gold will please you with the highest Return to Player
Baccarat or if you'd rather call it "bankruptcy" may be a game of a chance but among all the online casino games it holds the highest Return to Player. Make your day better with this unique piece.
The Baccarat Gold card game
The Baccarat Gold game from the creators at Microgaming stands out with its simplicity, pleasant background music, great graphics details and even more with its payout such is with other online card classics. Lose yourselves in the game with a French tinge and you will get into the secret lands of the card environment two centuries ago but in a new coat.
Are you saying that you've never tried Baccarat before? Then we have something about its rules here. Your bet is aimed at the "banker", "player" or a tie. Both the banker and player receive two cards in the beginning. Their value is summed only in the single digits which is why finding out the final value of the combination is as easy as with Blackjack Gold. In the case of a need for a third card follows. The closest to winning is the sum equal to 9. The value is kept by all the numbers apart from 10. The A Ace has a value of 1. Cards 10, J, Q, K have a value of 0 in Baccarat.
The payout of Baccarat Gold
Counting is fully automatic in the game and so the player only gets to deal with the adrenaline, fun, and relaxation of a pleasant online casino environment. On the visually very well-made playing table with great graphics, you will find clearly made card details, a history of bets, a road map and payout rates for individual bets. You will also find them in a smart table with the rules in the upper left part of the table. Apart from the players win, the banker's wins with a 5% take for the casino, and ties, you can also bet that the first two cards of the banker will make a pair. The bets for a tie or pairs may offer a high payout rate but they aren't as valuable as the case of a bet on a player win where the probability is 50:50 for being paid a fair double.
Try out the Baccarat Gold game in the free mode
Maybe also because the minimum bet per game is one chip with a value of 5 Euro, the Baccarat Gold game is an interesting way to spend free time. You can also try it in the free mode which will be appreciated by every fan. We're crossing our fingers for you and may you have a lucky hand when guessing the results of the popular card classic.
100

EUR for new casino players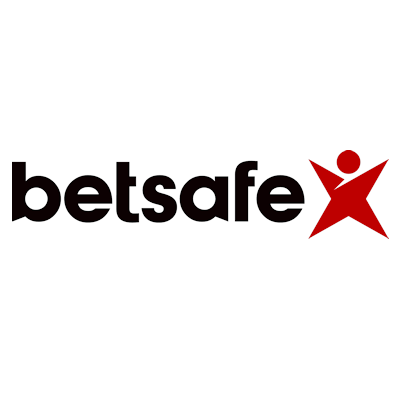 100% bonus from your first deposit up to €100 and 100 free spins.
Game details
Game provider:
Microgaming
Game theme:
Online casino:
Betsafe
Our rating: