Try playing European Blackjack Gold for free
Have you already seen or tried authentic online blackjack? Not yet? Microgaming's European Blackjack Gold is an online game that caught our attention right from the very get go. We immediately felt immersed in the game's environment - it was as if we were sitting in a real casino. The reasons for that include the game's authentic design, the ambient sounds combined with background piano music, and last but not least the user-friendly interface.
The classical options offered by European Blackjack Gold
European Blackjack Gold is an online game played with two virtual 52-card packs. The rules are classical. Cards are valued based on their numbers (2-10), while cards with a character represent a 10 and aces can either be worth a 1 or a 10.
At the beginning of the game you will place a bet, after which you'll receive two cards. If you think that their value is near to 21, click on STAND. If you instead want another card, press HIT. And even before that (and if the sum of your card values is 9, 10 or 11), you can double your bet. Opposite to you, the dealer will be drawing cards until he/she reaches a sum of 17 or more. As you surely know, your goal is not to have a sum of 21 points in hand, but simply to beat the croupier. If your sum of values is the same as the dealer's, the game ends with a PUSH (a return of your deposit).
Using the Insurance and Split functions
If you get two identical cards (for instance, two kings), you can use the SPLIT button to split them - from then on, you'll be playing with two hands and two deposits. In this case, it is necessary to provide an additional deposit with the same value as the initial deposit. If the dealer receives an ace as their first card, you can use the INSURANCE function to protect against them receiving a blackjack.
Free blackjack
As we mentioned above, European Blackjack Gold pleasantly surprised us - especially thanks to its solid graphics. In fact, we hope that after reading our short review, you're already opening the pages of online casinos so that you can try it out yourselves. Even in the form of a free trial.
1000

EUR for new casino players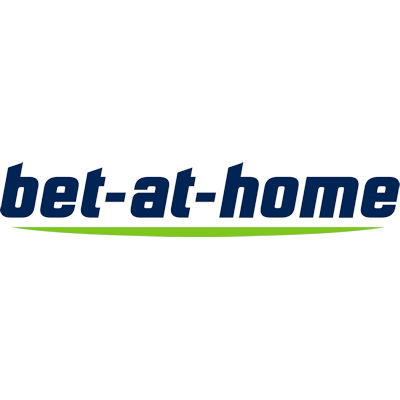 By your choice: a 100% bonus up to 200€ or a 50% bonus up to €1000
Game details
Game provider:
Microgaming
Game theme:
Online casino:
bet-at-home
Our rating: